ComReg, the Commission for Communication Regulation, announced that it is to launch an online service for broadband consumers to measure their individual domestic broadband speed. It will also be publishing real broadband speeds experienced across Ireland.
Mark Kellett, CEO of communications provider Magnet, has issued the following statement commenting on ComReg's plans: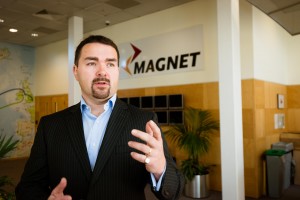 For years we've been calling for greater transparency in broadband advertising so we welcome this planned new online facility from ComReg. Not only will it help customers make a more informed decision when choosing a broadband provider – one that's not blinded by advertising and marketing rhetoric – it will also ensure a level playing field for providers in a market that's overrun by confusing messages."
The ComReg announcement was made as the telecom regulator issued a new survey which examined access and satisfaction with household telecoms services.
50% of those surveyed are unaware of the broadband speed they are receiving and according to ComReg commissioner Kevin O'Brien:
The survey shows that speed of service is ranked highly by consumers when choosing a service."
Netflix Index finds Magnet the fastest in Ireland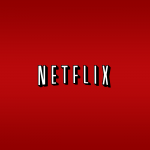 Yesterday Netflix issued its monthly broadband speed index, which aggregates performance results from its 33 million worldwide subscribers in one place and allows users to see which ISP offers the best Netflix performance in their country.
In Ireland Magnet maintained its number one position for a third consecutive month, clocking an average speed that's 20% more than the next fastest broadband provider: 2.23 Mbps versus 1.85Mbps.
About Magnet

Magnet, the parent company for Magnet.ie, Magnet Business and Aertv has provided voice, internet and television services to the Irish marketplace since 2005.
The company has pioneered super-fast broadband in Ireland offering speeds of up to 100Mbps and owns the largest fibre network in Ireland and the UK. For more information visit  www.magnet.ie and www.aertv.ie