Today FM's Juliette Gash covered Sligo's innovative tourism campaign – Sligo Who Knew? – on its lunchtime news today. Damian Devaney, who heads up Team Sligo – the collaborative network behind the campaign – was interviewed.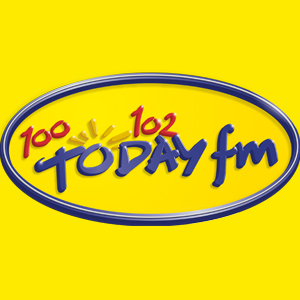 He spoke of what makes Sligo so special – from the wide variety of choice to Sligo's visual appeal  – and of how over 8,000 messages have been shared across social media to date using the hashtag SligoWhoKnew.
[soundcloud url="http://api.soundcloud.com/tracks/104680371" params="" width=" 100%" height="166" iframe="true" /]
The campaign has also been shortlisted for Best all-round Digital Marketing Campaign at this year's Dot IE Net Visionary Awards.
To see some of the great content for Sligo Who Knew? so far go to this page